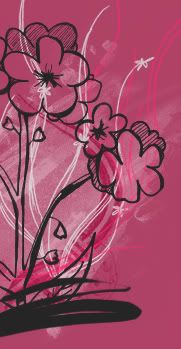 welcome
Hello =D welcome to my sweet page about myself and stuff. it's totally trash but anyway i hope u like it.
navigate
001 restart read the daily shit; what i do, like, hate, wish, think, love, create, watch [...] and so on.
002 archiv teenage stories; anything but ordinary
003 guestbook sign in please; tell me what you think about this lovely shit that i call blog <3 thank you
004 princess everything you need to know about me, my hobbies, my loves. i am 1x yrs old and i like shopping thaaaaat much. hrhr <3 if you wanna read n see more, click this!
007 friends erm... friends i think... =D
person
melanie. almost 8teen. switzerland. in love?